Wallnuts Climbing Centre is Newfoundland's first and only indoor climbing facility. We are centrally located at 57 Old Pennywell Rd, close to the Avalon Mall.

Contact Address :
7 Trepassey Place, St John's, NL, Canada, A1E 4B2 
1-709-579-9255 
info@wallnutsclimbing.com 
https://www.wallnutsclimbing.com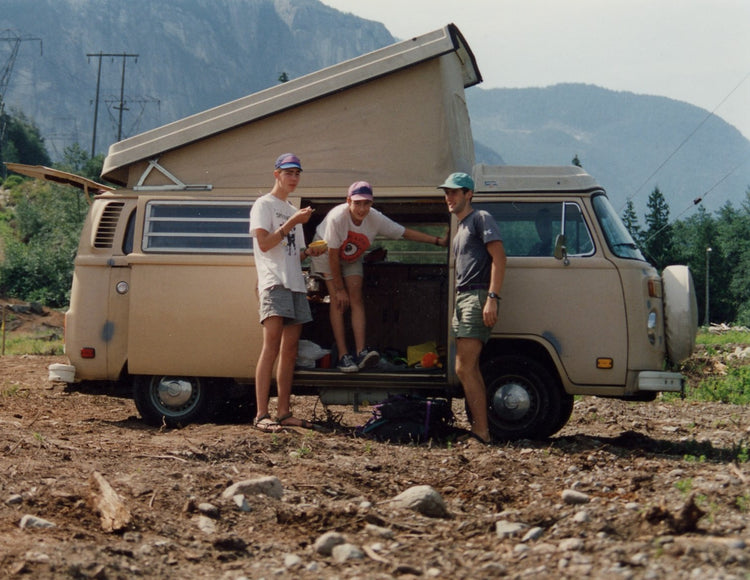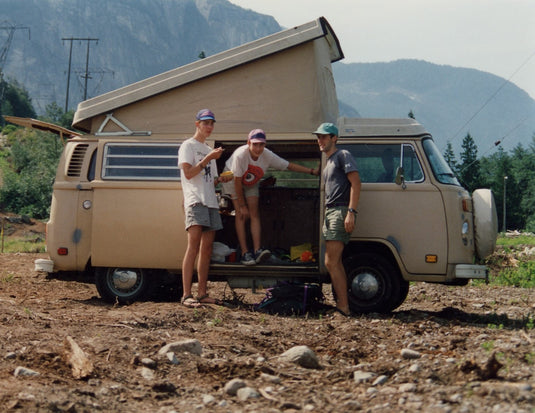 We are climbers!

I started climbing in BC in the early ninety's, and I've been a gear nerd ever since. That's me in the middle and I'd be happy to answer any question about our store or our products! Our Owner and CEO, Leo van Ulden
Contact Us
Please fill out the form below and we'll get back to you within 24 hours.
Address and Contact info
Mail/Returns: 7 Trepassey Place,St John's, NL,Canada,A1E 4B2 
1-709-579-9255 
shop@wallnutsclimbing.com 
Gym Website https://www.wallnutsclimbing.com
Online Store: https://wallnuts.store